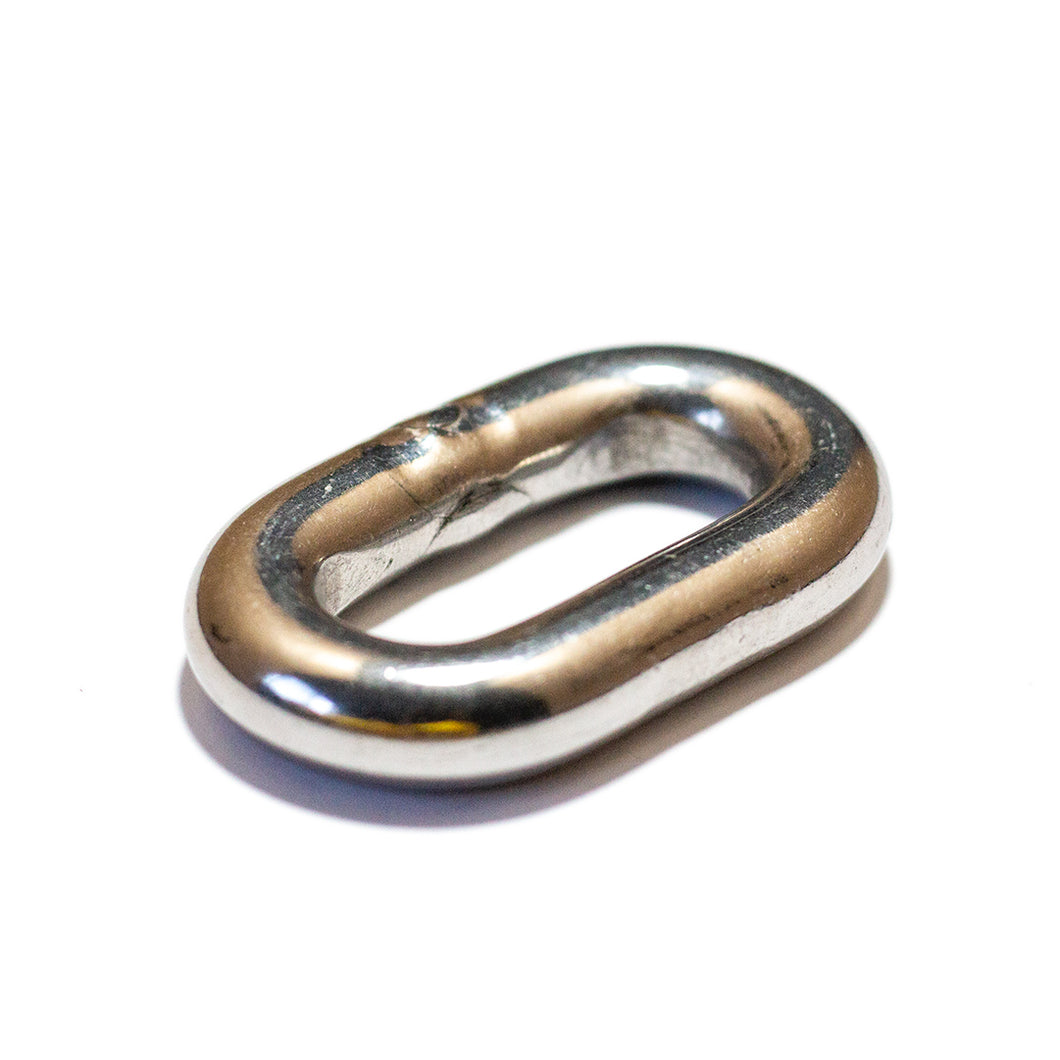 Static Slackline Linelock
viper slacklines
Regular price R 55.00 Sale
This simple slackline linelock is designed for low to medium tension 25mm/ 1 inch slackline webbings.
This little piece of gear combined with an oval carabiner or the bow side of a slackline shackle works wonders as an easy to use lightweight webbing locker.
Great for Rodeolines, surflines and classic lightweight slacklines for walking.