Shop Complete Slackline Kits
---
Viper Slacklines
Co-Founded in Cape Town, South Africa by Anton Schroegendorfer and Dillan Kiebler who are both avid Slackline lovers and adventure seekers with an addiction to adrenaline.
Viper Slacklines is an expression of their love and passion to grow the sport in South Africa and eventually the world.
Watch an interview with the owners -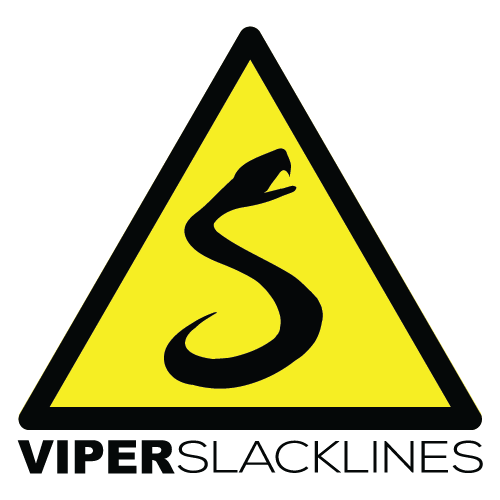 Super knowledgeable and friendly staff who provide world class lines! Loads of fun!

Richard Poulton "BOH Manager at Rush Claremont"
Awesome Product, love the yellow line and its nice for beginners, best part has to be the service though. Thanks again Anton for sorting me out man

Phillip Webster
Its the perfect summer activity to do when there are no waves. Once you stand you do not want to stop. Awesome product run by cool people! 

Maya Visbeck
I started a few years back when the viper guys hooked me up with a line. Its amazing how calming and expressive slacklining can be. When you have one focus in mind, the world around you no longer exists for that moment. Try it!

Jason Bassett
 The perfect exercise for Yoga or Surf! Addicting and so much fun!

Lina Mehlberg
An awesome and unique business run by great people

Jono Field
Just walked the slackline, such a fun and unique experience. Can't wait to spend many more summer days improving my balance.

Renate