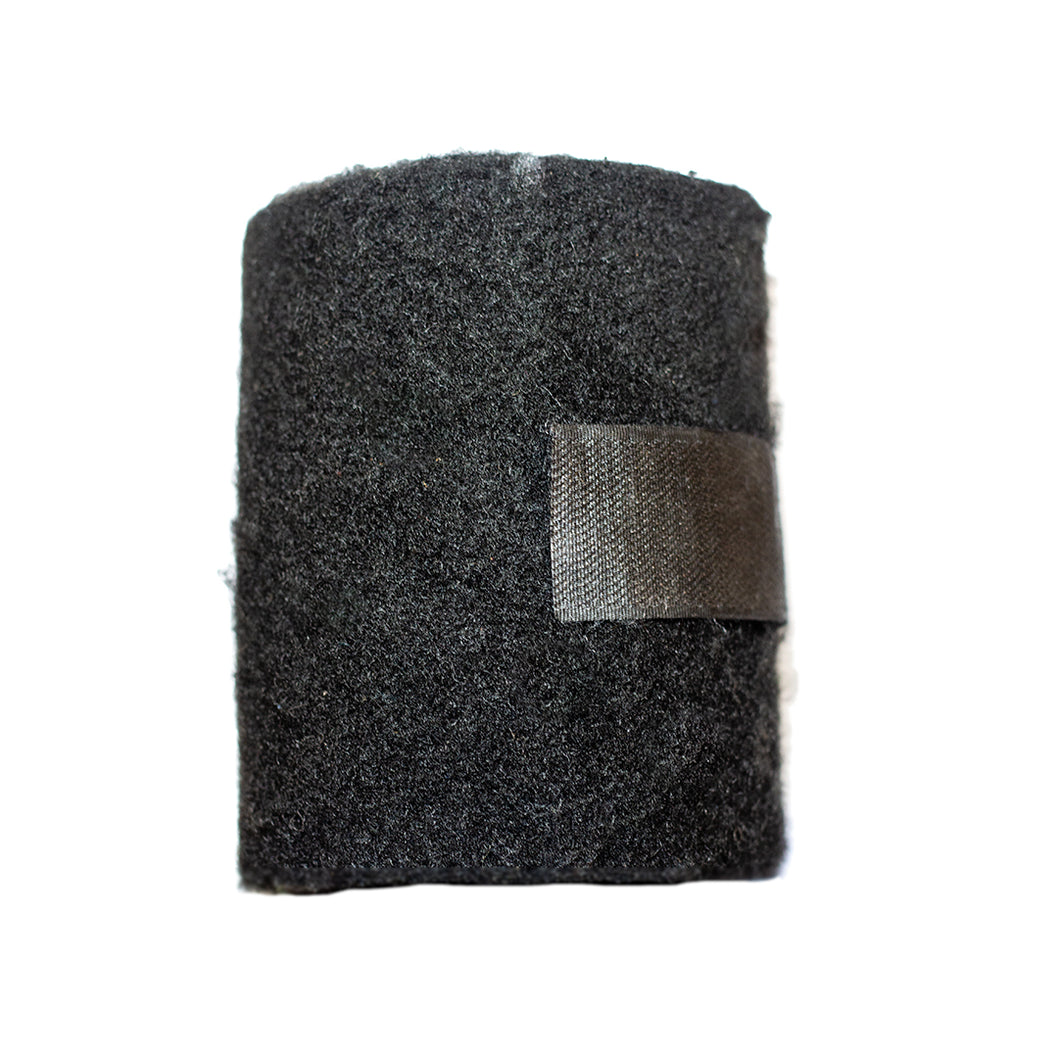 "Boomslang" Tree Protectors
Viper Slacklines
Regular price R 125.00 Sale
Please help us promote an environmentally friendly Slackline community and use "Boomslang" Tree Protectors to make sure you're leaving the trees in the same condition you found them.
These tree protectors not only help the trees but they prolong the lifespan of your slackline gear too! Use them for slacklining, longlining or Highline abrasion protection.
Sometimes when you have a big tree or boulder that you're rigging to you need a little extra padding, these tree protectors really come in handy and can be attached to each other using the included velcro straps. 
2x Viper Slacklines Tree Protectors
140cm x 15cm